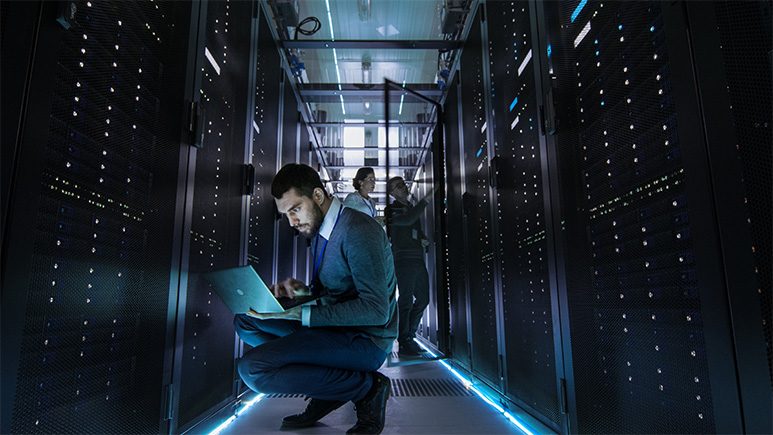 CANATEC Pte Ltd
Your Preferred Precision Cooling Solutions Provider
Staying Connected through Creativity, Commitment and Consistency
Since 2007, Canatec Pte Ltd has been one of Singapore's best precision cooling systems providers. And right now, we are still doing our best to serve you. We specialize in top-notch and state-of-the-art services and solutions in data centre facilities and precision cooling units.
Our talented engineers are on standby 24/7 to provide you with full tech support and ensure your IT infrastructure runs smoothly on the back end.
Canatec, Your Preferred Precision Cooling Solutions Provider
Specialized Turnkey Solutions   |   Reliable Precision Cooling Systems   |   Top-tier Aftersales Support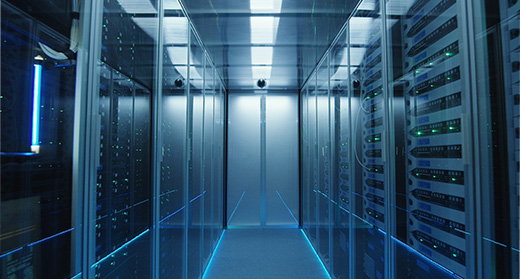 Discuss how you can enhance or reinforce your current infrastructure with CANATEC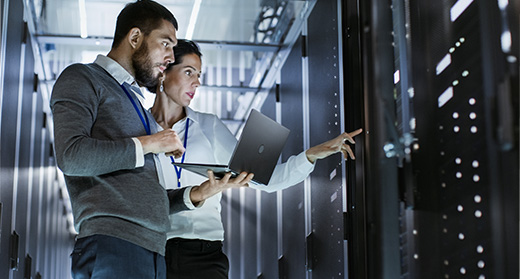 In-depth analysis to carve out a customized precision cooling solutions for your unique requirements
Our Services
For years, Canatec has been one of Singapore's most dedicated precision cooling solutions providers. We offer companies a diverse list of services for the enhancement and maintenance of their data centre facilities. From preventive maintenance for your precision cooling systems, interior design and space planning for your IT infrastructure, we also top it off with aftersales services to address issues and concerns.


Turnkey Solutions for IT Infrastructure


24/7 Technical Support Services

Office Interior Design & Space Planning