Established in 2007, Canatec Pte Ltd has over 12 years of experience in the customization, installation and maintenance of CANATAL Precision Cooling Unit (CRAC) for data centres. More than 1,000 CRAC units have been installed in Singapore, helping companies to achieve high reliability and availability to support their critical servers and equipment.
With strong experience in the maintenance of critical infrastructure equipment, we emphasize on stringent preventive measures to maximize the lifespan of your equipment while upholding pristine quality and high standards.
As Singapore has limited space, we put much thoughts and efforts into the most effective space planning to maximize the area made available.
Our specialized team of engineers and technical support specialists thoroughly understands the stringent requirements of the mission critical environment, to successfully mitigate unforeseen situations to upkeep your critical infrastructure in optimum condition while maximizing uptime.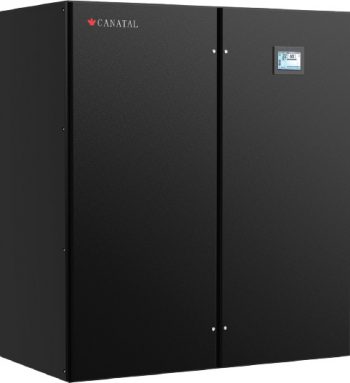 We strive to deliver high quality and reliable equipment and solutions through innovation and dedication.

To be the preferred Precision Cooling Solutions provider for critical infrastructure and energy-efficient systems.

At Canatec, we take pride in our ability in customizing solutions and equipment to fit into area with smaller footprints.

We specialize in efficient space planning and optimization which maximizes the usage of limited floor space.

Through meticulous and proper fore-planning, our solution specialists are able to overcome all limitations presented to them while converting limitations to opportunities.