Other Products
Real-time monitoring performance and control systems are aimed at giving users the ease of convenience to access and be notified, should there be any irregularities in the equipment or environment.
Containment systems can be implemented to further enhance cooling systems efficiency while protecting critical IT equipment and personnel. Armed with fire/smoke detection sensors, the door will open automatically in case of fire.
Containment System
Environmental Monitoring System (EMS)
Security and Surveillance System
Building Monitoring System (BMS)
Fire Protection System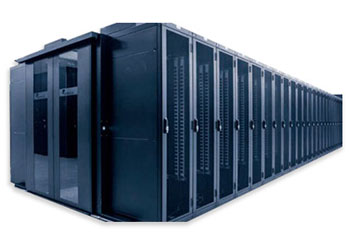 Containment System
Containment separates the hot air from mixing with the cold air, to improve the airflow and reduce air turbulence and temperature fluctuation, for better energy efficiency management. It ultimately reduces the overall heat concentration and loading on both the servers and the CRACs.
Cold and hot air isolation reduces energy wastage and minimizes hotspots
Top panel auto drop-down features allow for emergency fire suppression gas activation
Safety function – automatically open the containment doors in cases of fire
Optional automatic sliding door
Other devices for temperature & humidity and leakage detection are available for integration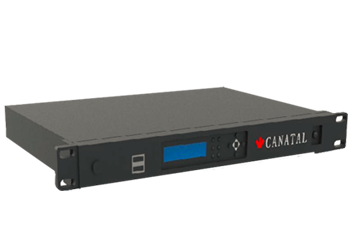 Environmental Monitoring System
In order to maintain the highest monitoring efforts, an Environmental Monitoring System (EMS) is required to remotely monitor and keep track of real-time situation of critical services within the premise, 24 hours every day. It also allows for instantaneous SMS alerts and email notification updates, providing remote monitoring anywhere, anytime.
The EMS can remotely monitor and control parameters such as temperature, humidity, power quality, gas discharge, water leakage, room intrusion, vibration, acoustic, smoke and etc.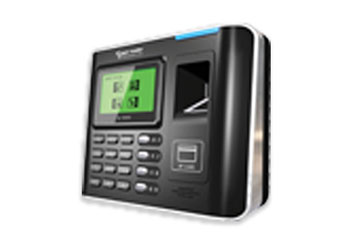 Security & Surveillance System
In a mission critical environment, every server and storage peripherals are costly investments and they should be protected and kept safe from unauthorized handling.
With enhanced technologically advancement, biometric technology is being implemented into the system which enables finger, palm face or even iris detection as a form of authentication alternative to conventional access modes. This ensures higher level of security which also includes access control management, efficient time and attendance functions.
Card, keypad, biometric security systems
Mantrap access control systems
CCTV, Infra-Red, Digital Video Recorder Surveillance systems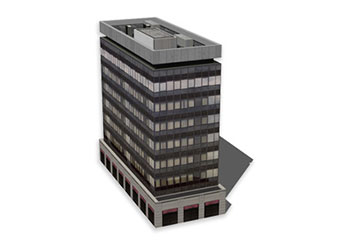 Building Monitoring System (BMS)
Building Monitoring Systems (BMS) are smart microprocessor based controller networks installed in buildings to control and monitor the building's mechanical and electrical equipment for power, lighting, air conditioning, security and fire alarm systems etc.
BMS is a critical component used to manage energy demands and also to control the building's internal environment. BMS systems are based on open communications protocols and are WEB enabled, allowing systems integration from multiple vendors and providing access from anywhere in the world. It allows control to the access controls, CCTV, motion detectors, fire alarm systems and much more.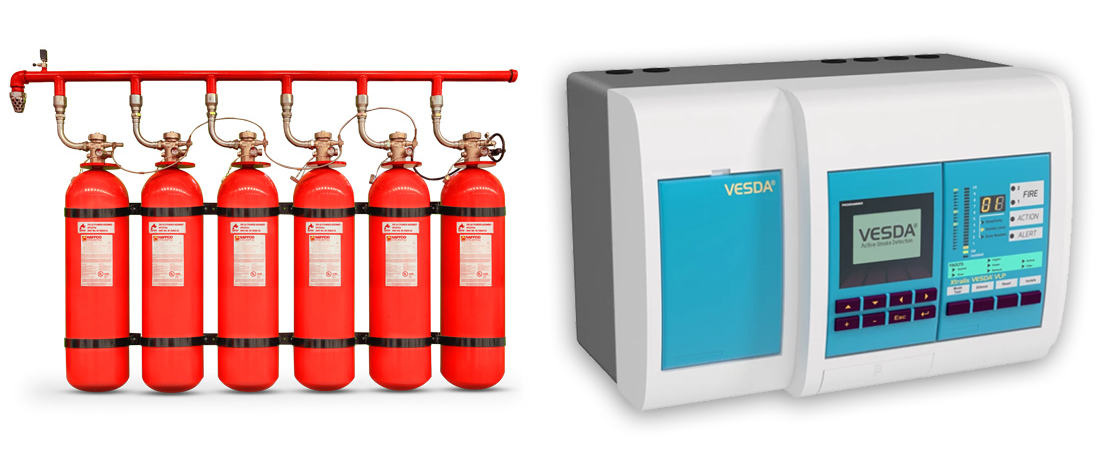 Fire Protection System
Fire protection systems (FMS) are critical for detecting and suppressing fire outbreaks in any commercial or industrial areas. It is essential to apply the right fire protection system as it concerns the well-being of people, facilities, equipment and data storage, minimizing the damage.
Types of fire protection systems available are as follows:
Gas Suppression (FM200 / Novec)
Very Early Smoke Detection (VESDA)
Pre-action Sprinkler